Hello there, are you bored of playing normal Runescape?
Join us at Seven7Sins as we offer, better experience rates (+4 Game Modes), introducing Ironman/HC Ironman game modes, Gwd2 Bosses, T92 Weaponry, +88 Achievements, +10 Achievements Capes, Daily Challenges, Custom Minigames (Damage Per Minute), Daily Events, and Active Staff/Community. Our developers are doing their best to offer the best content to the community, all in all we have everything that you/re looking for!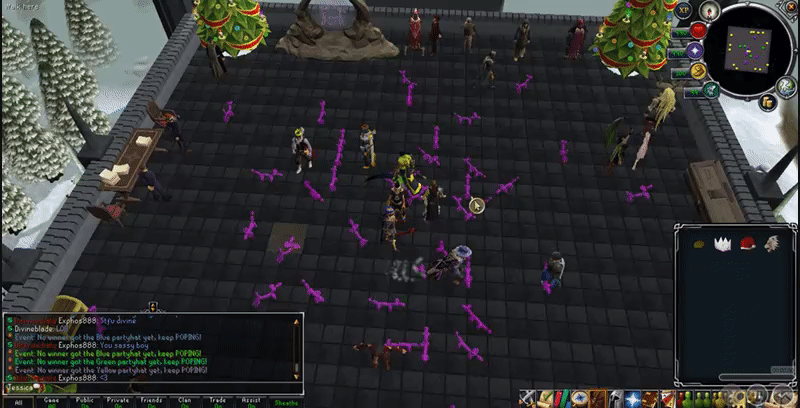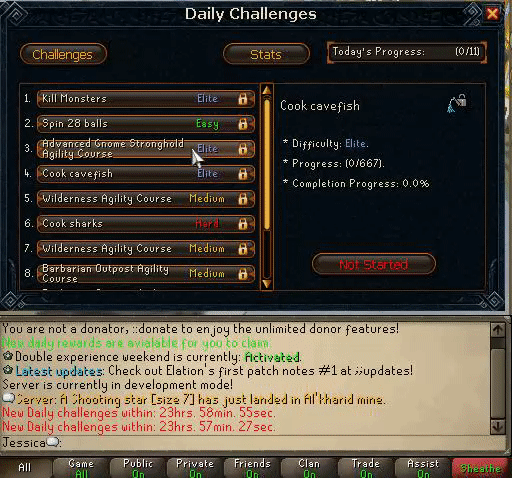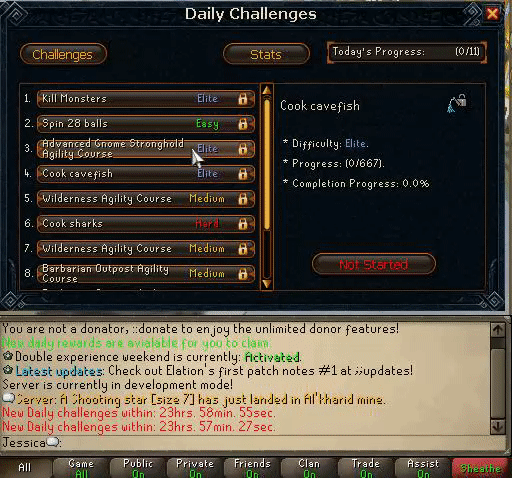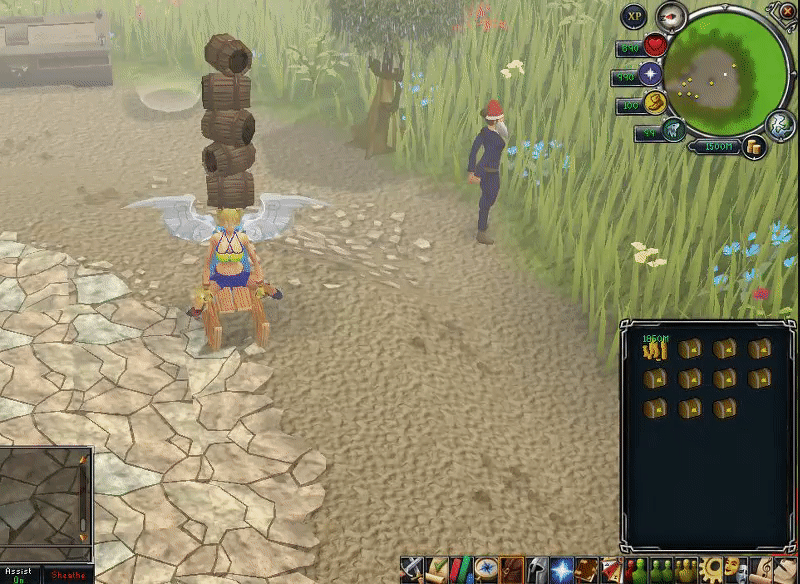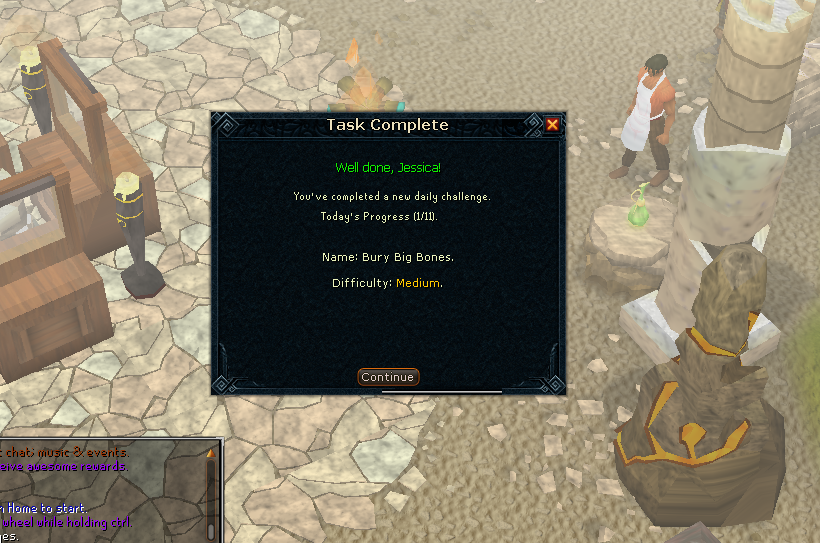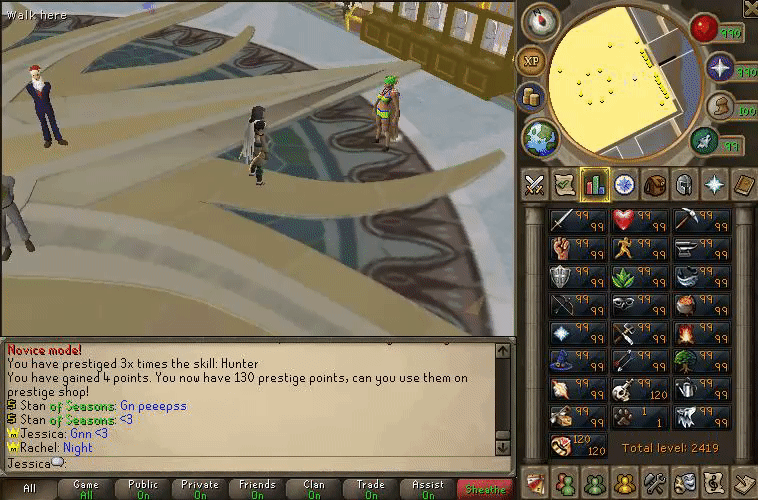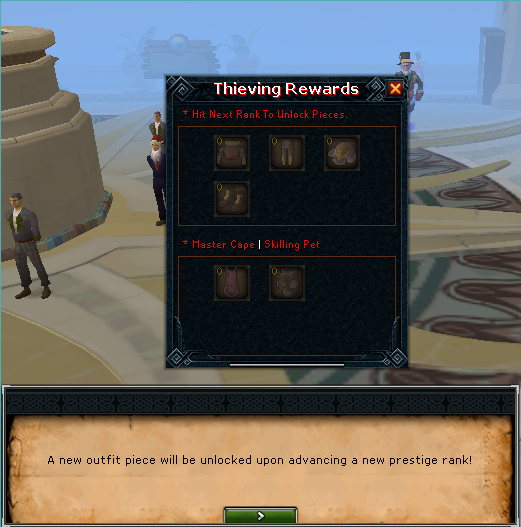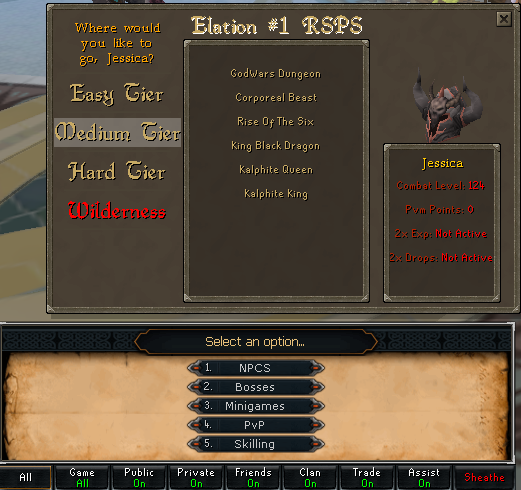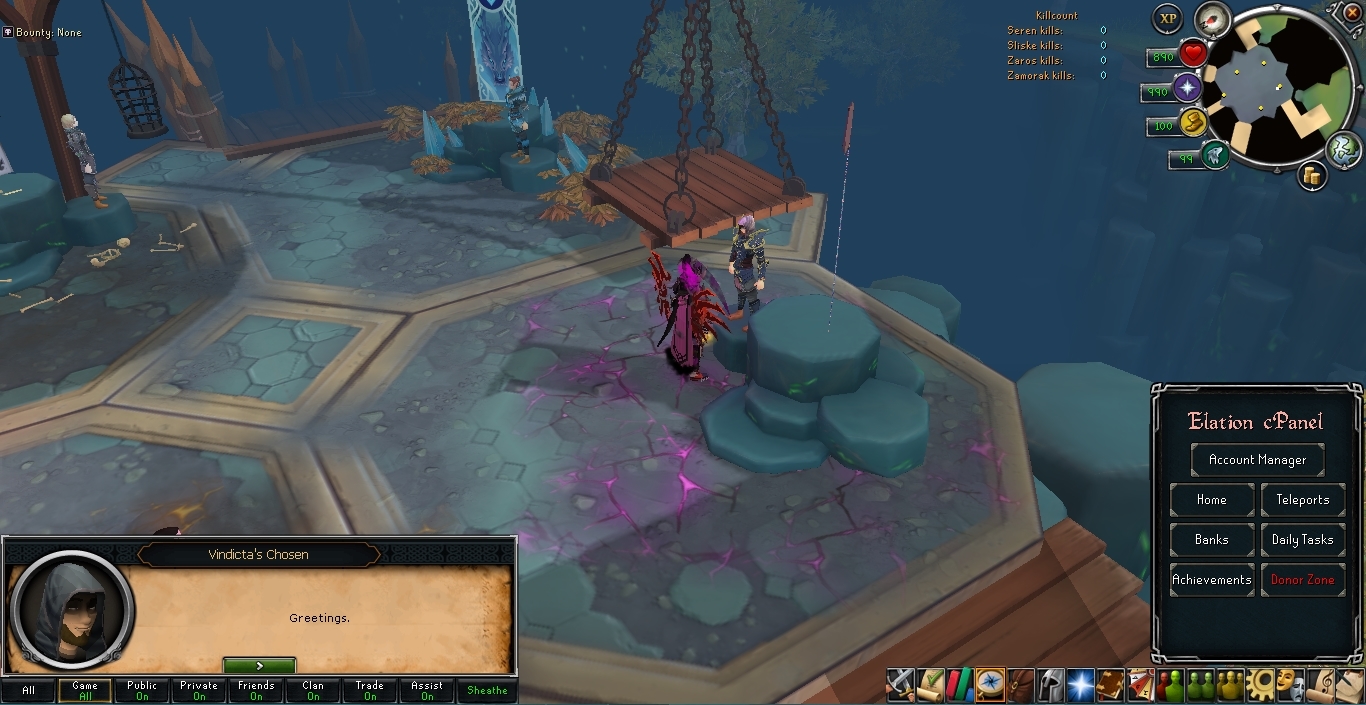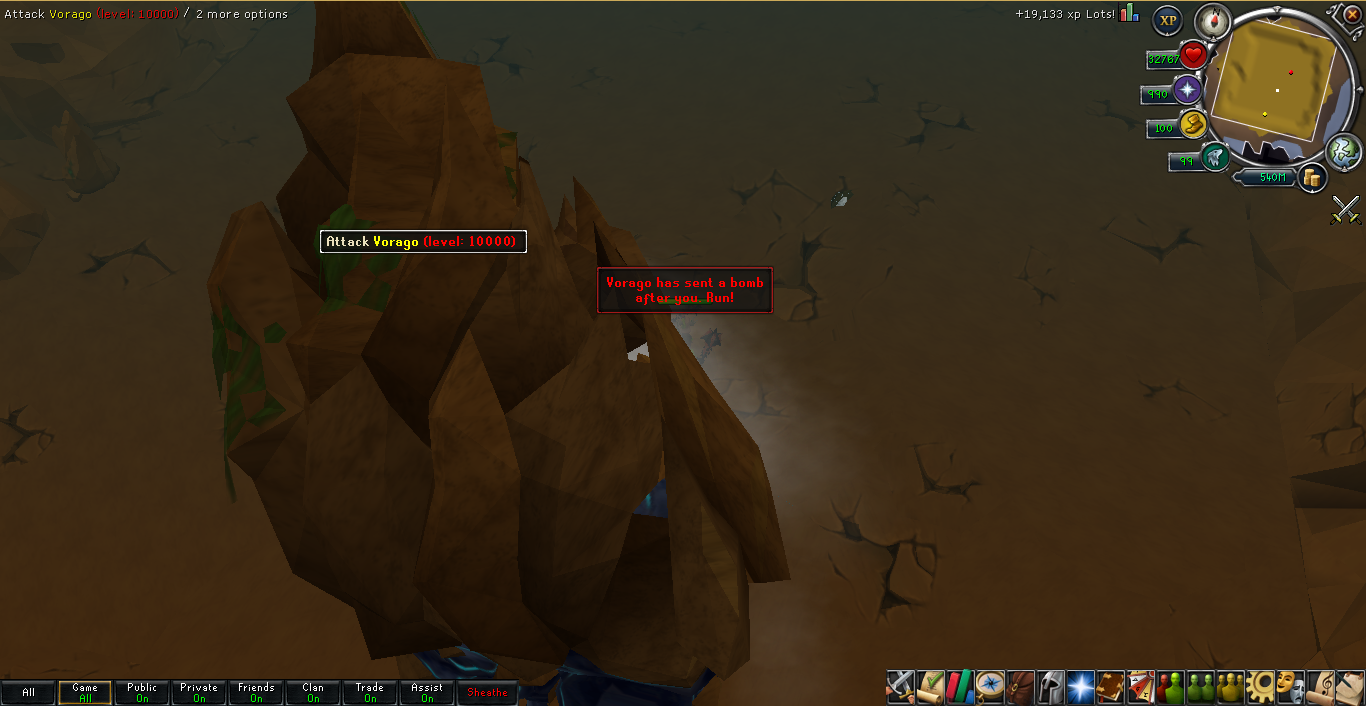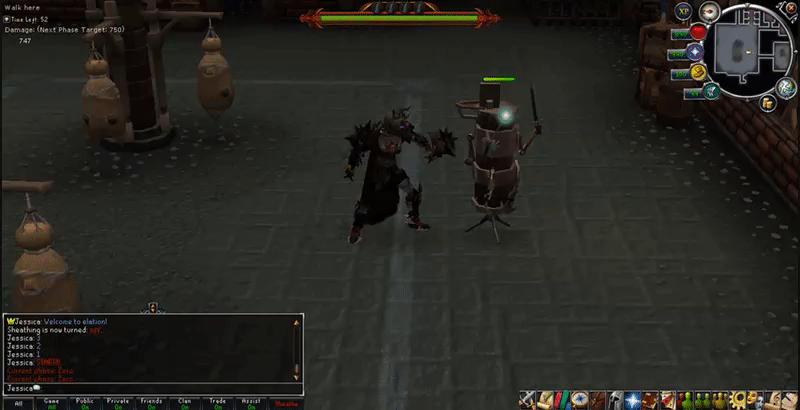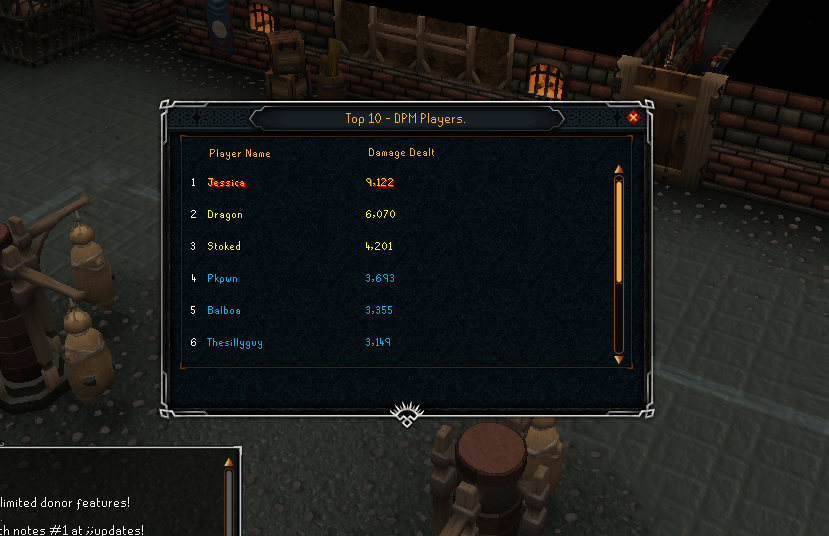 The main objective on Elation is to achieve 100% completion progress. Throughout the journey, there will be prestige ranks (10 each skill with rewards). There will be over 100+ tasks, many achievements (bosses/skilling). And then we have Master capes and skilling pets. Master capes here at Elation have a little spin on them. By 'spin' we mean they are going to be RARE. They will have regular boost effects as they do on RS3 but will be much harder to obtain. And you can ONLY obtain them through the all new PRESTIGE system. As for skilling pets, they will grant a significant amount of bonus xp for as long as you have that pet out. When a skilling pet is achieved, they start at level 1 and max at level 25 with more of an xp boost at each level. The catch? Yes, this puts skilling pets up at a VERY RARE standpoint. And again, ONLY obtainable through the all new PRESTIGE system.
There will be Vote events/Staff-hosted events/Player events/DPM (Damage per Minute) events as well as GROUP bossing events & Raids to take part in throughout your journey here.
. -- Welcome to Seven7Sins!